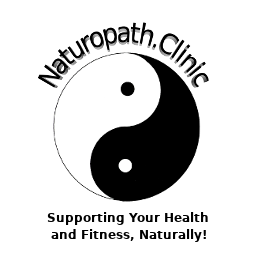 A Few Words From Mike and Gareth
Hello,
We thought it was about time we said 'Hello' to all Chris' loyal readers.
Thanks for following us across to the new site.
As big fans of Chris, we decided to step in when we heard that Chris was struggling to keep the old site going.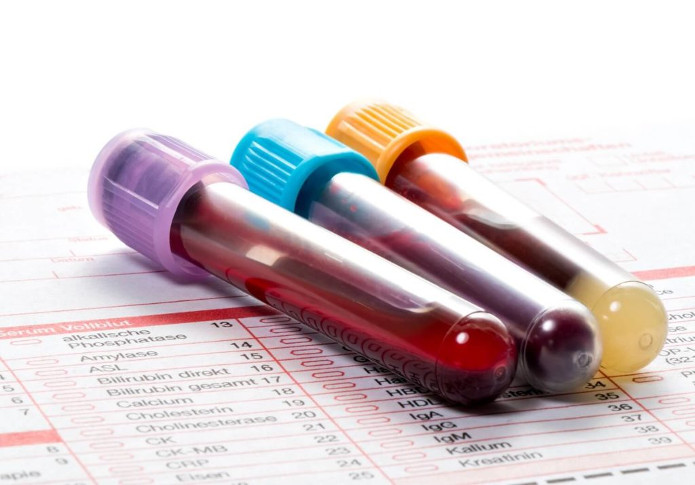 We are a couple of friends who are small local businessmen in south Wales. By no means an expert web designer, Mike has some experience in putting together DIY websites for his own ventures, and was able to put this one together at short notice to prevent a disaster.
It's a slow project and I will have minimal time available to make improvements, so please let me have any feedback, and I'll see what I can do.
What do we do? We run a small holiday rental business consisting of 2 houses in a very quiet south Wales village. We're sadly closed to holiday makers at the moment thanks to the old COVID bollocks. But please check us out if you ever fancy a stay-cation when things get a bit more normal.
We're in a very rural area that's perfect for mountain biking, hiking and fishing. Or just relaxing eating, drinking and sleeping!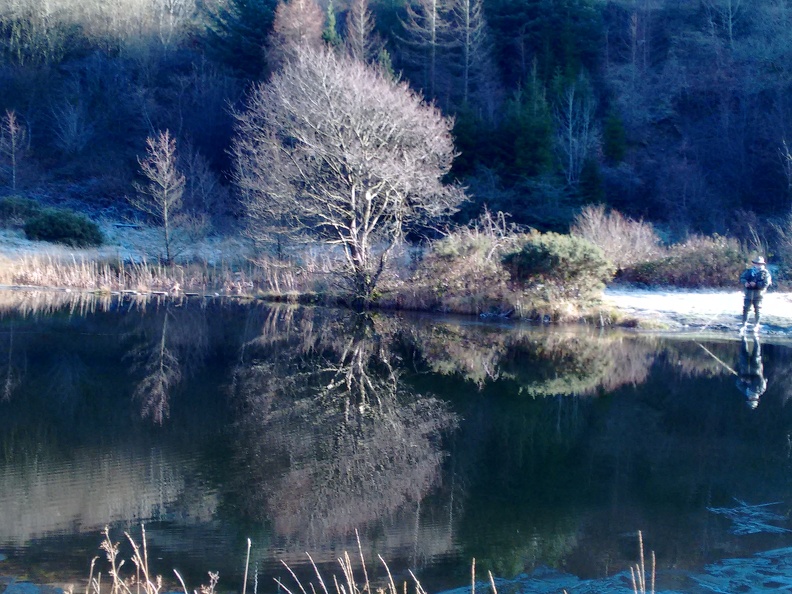 And Mike runs a busy Natural health clinic in Cardiff:
Feel free to check out the links or ask us any questions that you want.
bookings@skylinehouse.co.uk
bookings@naturopath.clinic